Promoting on camping.ch
High coverage and visibility at cost-effective prices
Camping.ch is the first Swiss camping guide on the Internet and offers its users the widest range of information on around 400 Swiss campsites and firms.
The data can be retrieved via our extensive search and filter functions. These factors, together with our ambition that the displayed data is up-to-date, ensure a high level of credibility among our users.
Through cooperation and data exchange with highly frequented partner sites such as search.ch or topin.travel, we achieve even greater awareness and coverage on the Internet. With advertising on camping.ch you achieve a higher visibility.
Extensive coverage and visibility with cost-effective promotional tools.
Selective use of promotational tools without waste coverage
Great impact thanks to high visibility at cost-effective prices
Customer-specific design and placement of your advertising messages
Get usage statistics to monitor your success and optimize your campaigns

You may download
our media kit (PDF) here
.
Contact
In order to allocate our advertising space, we work together with an advertising agency specialising in camping sites. If you have any questions regarding advertising possibilities or booking requests, please contact our agency directly.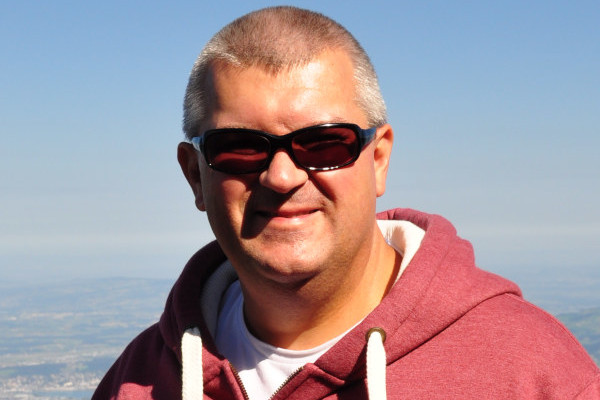 Kornél Szabo
Owner & founder
CampingNet GmbH
Grundhaldenstrasse 60, CH-8303 Bassersdorf
info@camping.ch
+41 44 360 80 30
Esther Rölli
Sales & Marketing
CampingNet GmbH
Grundhaldenstrasse 60, CH-8303 Bassersdorf
info@camping.ch
+41 44 360 80 30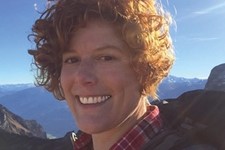 Nicole Jugenheimer
Subscription sale
SCTS - Spatz Camping & Touring Service AG
Grundacherstrasse 21, CH-8317 Tagelswangen
info@scts.ch
+41 (43) 538 95 34
Sandra Kramer
Camping bedeutet für mich reisen, Freiheit, entdecken. Egal, ob ich mit dem Zelt auf dem Motorrad, oder mit dem Camperbus unterwegs bin, mein 2. Zuhause ist dort, wo ich campiere.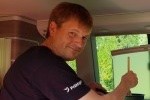 Michael Meier
Wenn, dann richtig? reisen, campen, entdecken und mittels treffenden Berichten Dritte einladen, die Schönheiten unseres Landes als moderner Nomade ebenfalls in vollen Zügen zu geniessen.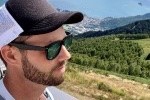 Mario Betschart
Ob kleines Zelt, grosses Zelt, Wohnwagen oder Wohnmobil, ich war mit allem schon unterwegs und bin es auch heute noch. Meine Erfahrung und Freude am Campen versuche ich als Autor bei camping.ch so authentisch wie möglich einem breiten Publikum zugänglich zu machen.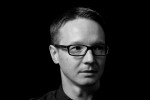 Gerfried Reis
Gerfried war immer schon im Wohnmobil unterwegs, und auch nach dreißig Jahren ist die Leidenschaft fürs Wohnmobil-Reisen ungebrochen. Wenn er gerade nicht mit dem Camper unterwegs ist, düst er mit dem Windsurfbrett über Wellen oder mit dem Mountainbike vom Berg herab. In der verbleibenden Zeit betreibt er den Wohnmobil-Ratgeber womoguide.de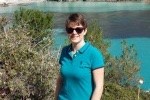 Sandra Lerch-Frey
Ich reise am liebsten im eigenen Wohnmobil durch Europa und auch mal Übersee